Ahead of Toll Tax, Khandwa Rd, Indore – Shell City
Touchwood Resort provides classic function halls for formal and informal events. For magnificent celebrations and parties we have well-groomed green marriage lawns where there is enough space for everyone.
Type of cuisine: Multi Cuisine
Special features: Stage, Bathroom
Indore Bypass, Opposite Tejaji Nagar Police Station, Indore – Tejaji Nagar Square
Lawn
Capacity500 – 4,000 people
Payment modelPer plate system
Price per plate, vegfrom ₹ 650/person
Price per plate, non-vegfrom ₹ 950/person
Skyline Club & Resorts is one of the best places in Indore for an exquisite holiday and a beautiful wedding. There are well-equipped outdoor areas for magical parties. And many more entertainment areas that will fill your day with pleasant emotions.
Type of cuisine: Multi Cuisine
Special features: Stage, Bathroom
Khandwa Road, Kasturba Gram, Morod Machala, Tejaji Nagar, Anuradha Nagar, Indore – BSNL Office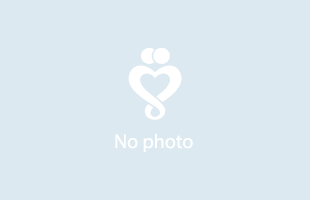 Lawn
Capacity400 – 600 people
Payment modelHall rental + per plate system
Pricerent from ₹ 15,000 + from ₹ 450 per plate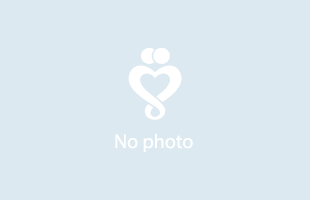 Lawn
Capacity400 – 600 people
Payment modelHall rental + per plate system
Pricerent from ₹ 15,000 + from ₹ 450 per plate
Type of cuisine: Multi Cuisine
Special features: Stage, Bathroom
Behind Queens' College, Khandwa Rd, Limbodi Main Rd, Rani Bagh Main, Indore – Queens' College
Capacity1,500 – 3,000 person
Priceno catering, rent only from ₹ 2,50,000
Special features: Stage, TV screens